According to my daughter, we've been "popping off" these last four days.
I could not face another weekend in front of the television streaming more best of the BBC, CBC, and Netflix. We needed to escape the rut we've been stuck in since mid-January when the pain in my ass began.
My spouse and I turn to food when searching for bonding adventures. His need for quantity took us to a Ahora, a cheap and cheerful basement Mexican joint that boasted an all you can eat salsa bar.
Of course, they didn't tell you the serve yourself containers were those little fluted paper cups they put your meds in when in the hospital. Copious beans and rice came with his chicken enchilada, the size of a cow kidney, and black beans at the bottom of my deep fried tortilla bowl steak salad demanded salsa, too. By the time we left, our table was littered with at least two dozen soggy wet containers. We stacked them up, making a veritable tower, in a failed effort to disguise our gusto. Afterwards, we staggered around the touristy Byward Market, the aroma of onions, garlic, lime, and cilantro trailing in our wake.
The next day, my desire for cute, trendy, and adventurous brought us to the Whalesbone, a seafood restaurant. The only reservation we could get was for 5:30 – happy hour. Dear husband ordered mussels and French fries, a quantity choice, from the relatively modest happy hour menu. I chose the elegantly named "BC Sablefish roulade/Bercy sauce/pine nuts/wild mushroom stuffing/watercress". I was raised on "BC sablefish" though in my childhood it was simply called "cod". Sometimes it's also referred to as "Black cod". My mother used to deep fry it and serve it with her homemade fries over which I poured ketchup and vinegar. It has gone up in the world, clearly. At $45 it was heart-stoppingly delicious. But at approximately four forkfuls, my husband's fries came in handy to slake my postprandial hunger pangs. When we got home, I continued the seafood theme by scarfing handfuls of Pepperidge Farm Goldfish.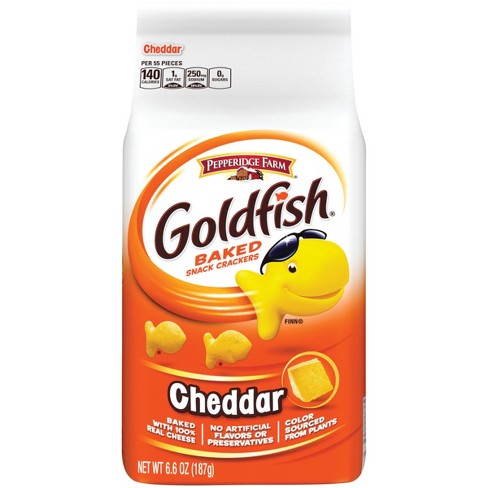 To top the "popping off" weekend, last night we went to a local production of King Lear, Shakespeare's play about a cranky old head of state slipping into insanity. By Saturday night the beans from Thursday's Mexican lunch began to announce themselves. Mercifully, we were in the rafters, having bought our tickets at the last minute. It was warm up there with not a lot of air circulation. I think our flatulence added an air of Shakespearean authenticity to the evening since we were sitting in the modern equivalent of "the pit".
At the end of our row was an odd fellow who had announced himself to us as a Shakespeare devotee. As he stepped around us to get to his seat in the dark corner "for the bad boys", he paused to tell us about his penchant for Shakespeare's purple passages. Jeez.
Neither spouse nor I had read the play before watching the production. As someone said at intermission, "I don't understand it but the writing is solid."
I noted the frequent use of the word "varlet" in the play and a plethora of memorable insults. Here's one:

And that was our splendid popping off weekend.
How about you? Did you pop off this week?